Raising Our Kids Together
Parenting is tough, lonely and sometimes overwhelming. Raising kids who love Jesus and make a difference requires help. We believe that you have the greatest spiritual influence in their lives and we are here to partner with you. Together we can support you in raising up a generation of kids and young adults who have a solid spiritual foundation and change the world.
You live your life on the go, and Southridge wants to go with you wherever you go. Download the Southridge App and stay connected and informed about all the upcoming events and latest news. You can customize your notifications, get caught up on anything you missed, listen to music, make a financial contribution, and so much more. It's completely free and super easy to use.
download the app everywhere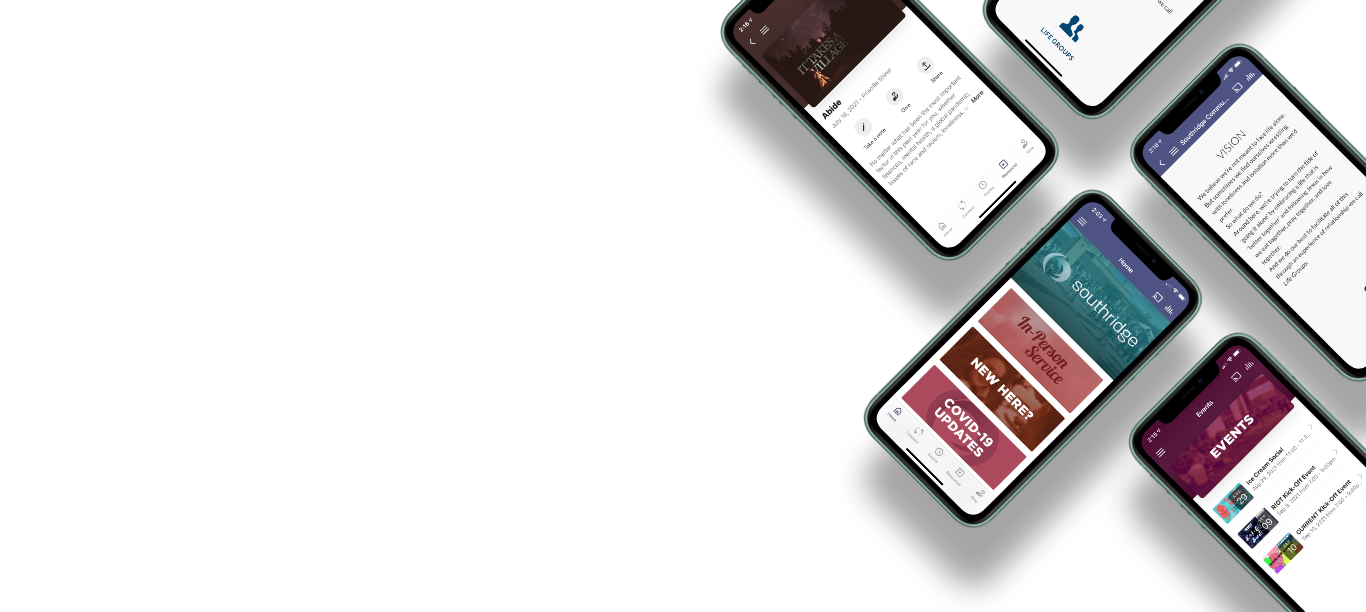 Family Ministry Team
Our Family Ministry Team works with amazing volunteers to create our Sunday morning programs (nursery, pre-school, elementary and junior high) and mid week programs (junior high and senior high) that help kids and students grow in their relationship with Jesus. Through our crib to college strategy, partnership with parents, and by inviting kids and students (in age-appropriate ways) into a lifestyle of full devotion, we seek to foster spiritual growth in kids and students.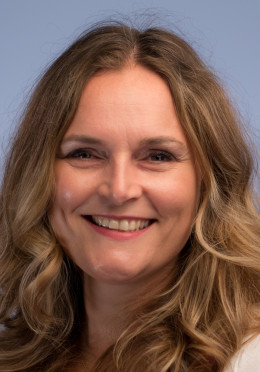 Carrie Jones
Family Ministry Pastor
cjones@southridgechurch.ca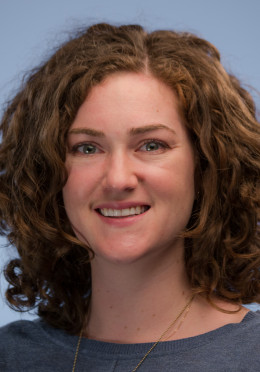 Jade Bowie
Kids Pastor
jbowie@southridgechurch.ca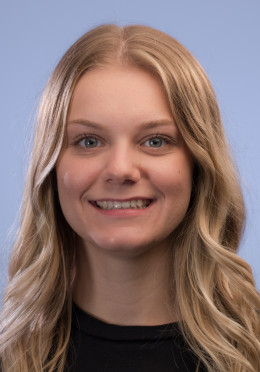 Karley Fecik
Youth Pastor
kfecik@southridgechurch.ca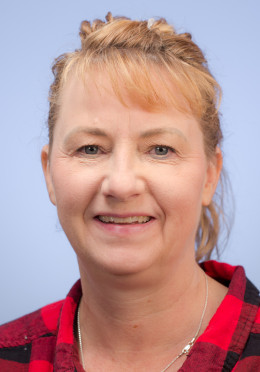 Brenda Dodridge
Family Ministry Admin Support
bdodridge@southridgechurch.ca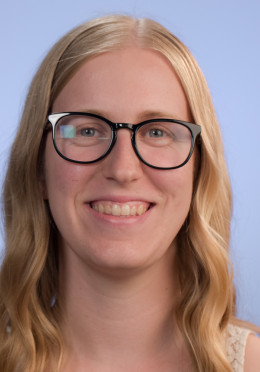 Jenn Surtees
St.Catharines Kids Pastor
jsurtees@southridgechurch.ca