Your Giving is Changing the World
It's not unusual to feel uncomfortable when it comes to conversations about churches and money. If you've felt uneasy about churches repeatedly soliciting donations without trusting where that money is going, we hope we can set your mind at ease. At Southridge, we are transparent about the fact that the majority of all money we receive supports local and global compassion & justice initiatives.
What Happens When
I Give at Southridge?
We are excited about the many opportunities we have to come alongside the work that God is doing in the world and be a part of it. For those who call Southridge home, one of the ways we show that we have our "hands in the huddle" is through generously giving back a portion of the resources that God has blessed us with. We are committed to seeing most of what we spend going directly into supporting compassion and justice, both locally and globally.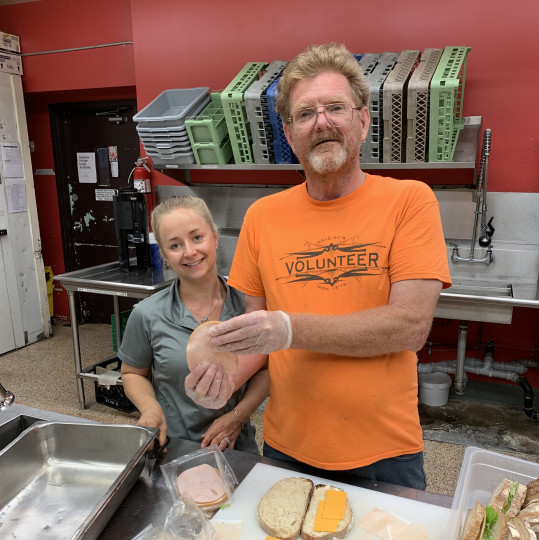 Locally
Your giving makes a difference right here in Niagara as it directly supports the communities in each of our locations.

In St. Catharines, that means offering compassion to those experiencing homelessness through our 24/7 Shelter.

In Vineland, it looks like supporting migrant farmworkers from the Caribbean with friendship and advocacy.

In Welland, your generosity comes alongside low-income members of the community who are struggling with things like food insecurity.

Read more about how you can make a difference.
Anchor Causes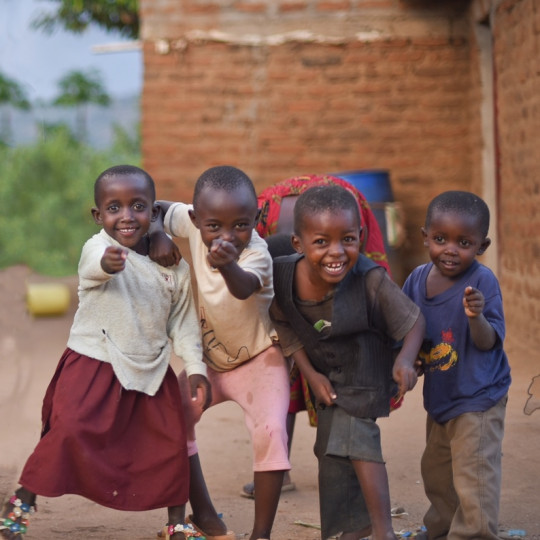 Globally
Your generous donations come alongside international churches who are committed to making a difference in their communities, with the help of Compassion. Specifically, Southridge giving sponsors five Child Survival Programs, helping new mothers and babies to thrive during pregnancy and those vital first years of life.

Read more about how you can be a friend to these global communities.
Globally