Spiritual Practices
Our lives run at a relentless 24/7 pace of so much noise, motion, and stress, that it leaves little room to attend to the health of our souls. Yet that is where our greatest source of energy, life, and spiritual vitality come from! Engaging in regular time with God recalibrates us to the life of the Spirit within, transforming us from the inside out. Take some time to explore and experiment with a variety of spiritual practices today – the freshness of new life awaits!
Daily Spiritual Exercise
Each week we create daily spiritual practices to help you connect with God beyond the one-hour-a-week of our Weekend Services. These are designed to disrupt your daily routine and stimulate a posture of openness to God's presence and activity in your life.
More than just something to add to your already crowded "to do" list, daily practices awaken us to the spiritual reality all around us, helping us live connected 24/7 to the power and presence of Jesus.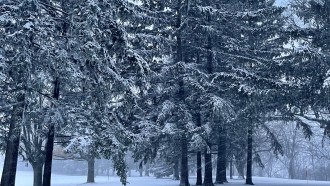 Daily Spiritual Practices
Welcome back! Try some recent practices.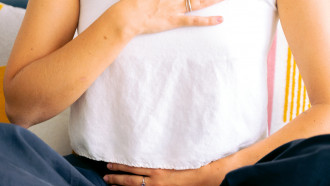 Breath Prayer
Christmas Breath Prayer | Love Moves In
Close your eyes right now, and place your hand on your chest overtop of your heart for a minute. Can you feel it beating there? Proof that you're alive. Proof that God loved the idea of you so much that he actually breathed you into existence.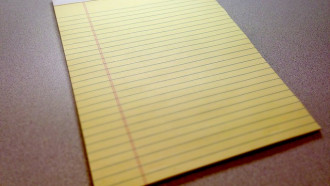 Reflection
Gratitude | Naming Goodness
Joy indeed. Joy – or happiness – is a funny thing. We tend to think that when we have enough good things in our lives (when we have the stuff we need or want, when we have the relationships we need or want) then we'll be happy. But it doesn't typically work that way...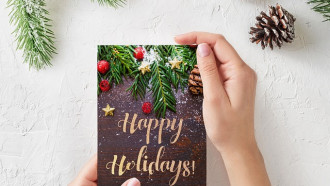 Activities
Practicing Love | Christmas Cards
I wonder how many of us are looking at the weeks ahead, and feeling like love is going to be pretty hard, in some situations. That maybe we'll be in encounters – whether at family dinners, work parties, even extra time at home – with people we actually find it hard to love...
Many of us face hard questions about how to live our lives - especially in this challenging season of life. It can quickly become overwhelming, to say the least. But perhaps that feeling of being overwhelmed is actually a good thing. What if that helplessness doesn't have to lead to hopelessness? What if you didn't have to figure all this out yourself? What if you could tap into a power beyond yourself?
Check out this message from our Spiritual Practices Pastor, Mandy Kasper.