Vineland, We're glad you're here
We know it can be a struggle to find a church community where you can grow in your faith and feel like you belong. We don't pretend to have it all figured out, but that's the kind of church we are striving to be. So whether you're just checking us out online for the first time, or are planning an in-person visit, we'd love to welcome you to our Vineland location.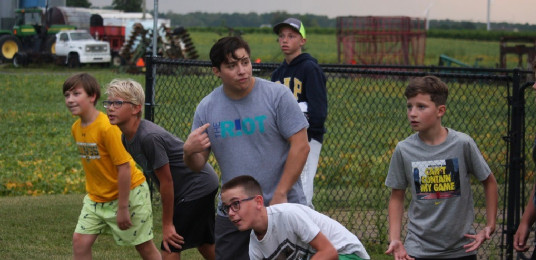 Planning a first-time visit?
We're here to help.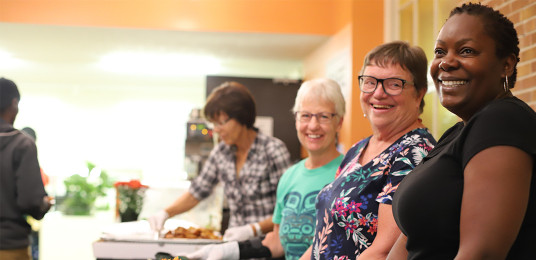 Looking to grow in your faith?
Check out our Spiritual Practices.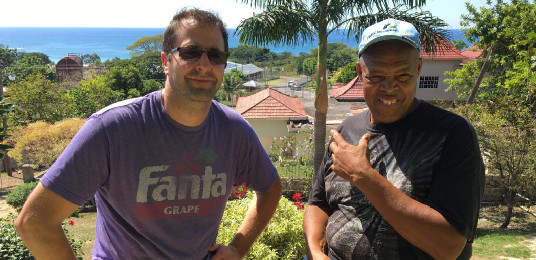 Connect with Others
Life is better connected.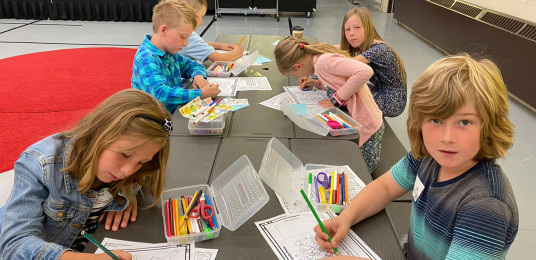 What's Here for my Family?
Making a spiritual difference in our families.

Anchor Cause: Migrant Farmworker Support
Join Us Sundays At 10:00AM For A Coffee
Our Service Starts at 10:30AM

3970 Glendale Ave , Vineland, ON
MIGRANT FARMWORKER SUPPORT
Caribbean Workers Program
Just as your family story may very well be one of migration to Canada there are thousands of migrant farmworkers in Niagara who are spending decades of their lives in Niagara to make a better life for the next generations. By connecting through the Caribbean Workers Program, you can be a part of developing social supports, challenging systemic injustices, and growing community alongside migrant farmworkers.
Vineland Team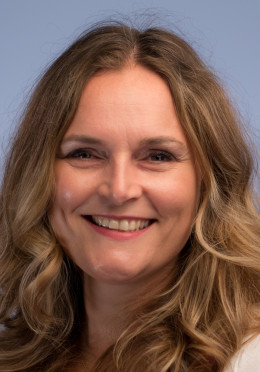 Carrie Jones
Family Ministry Pastor
cjones@southridgechurch.ca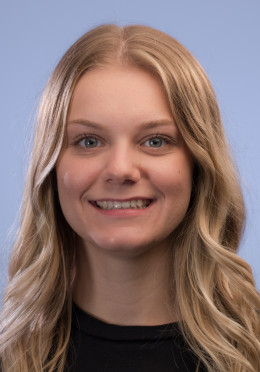 Karley Fecik
Youth Pastor
kfecik@southridgechurch.ca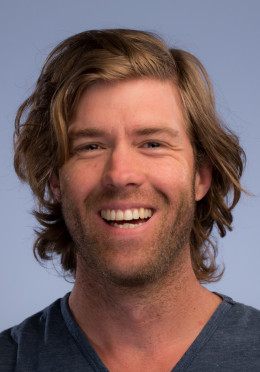 Nate Dirks
Action Pastor
ndirks@southridgechurch.ca