Weekend Services
We gather as a church family every Sunday morning at our three locations across Niagara and online. These gatherings provide a come-as-you-are space where everyone is welcomed and all are invited to be formed by God as we sing, celebrate, read, reflect, pray, and learn to follow in the way of Jesus.
SERIES: Hope Lives: The Greater Good
22.12.04 - Hope Lives | Good Together
Around Southridge, we believe that Jesus invites us to be his friends, and even family, by choosing to daily live as a community with the same mission: transformative friendships with the most vulnerable people around us. So how can we be a community that lives this adventurous lifestyle Jesus envisioned, and how can our friendships make a difference in the systems around us, in others, and in our... selves?
This Week's Service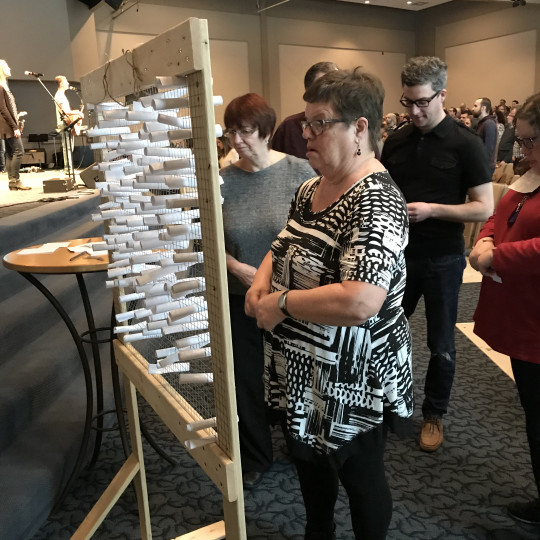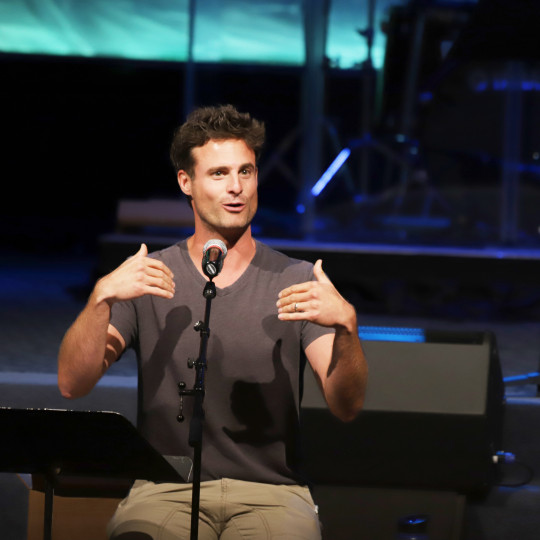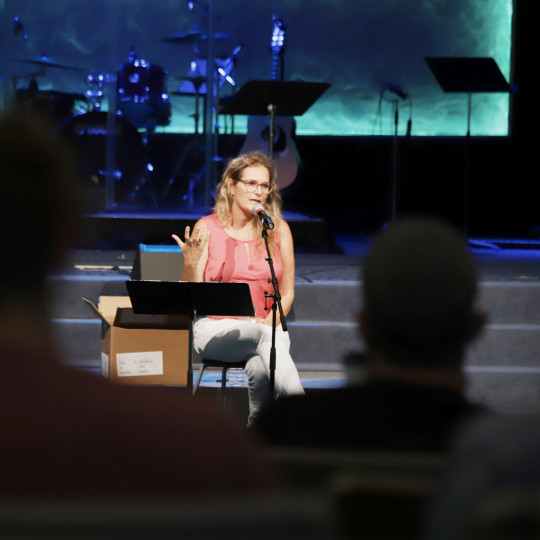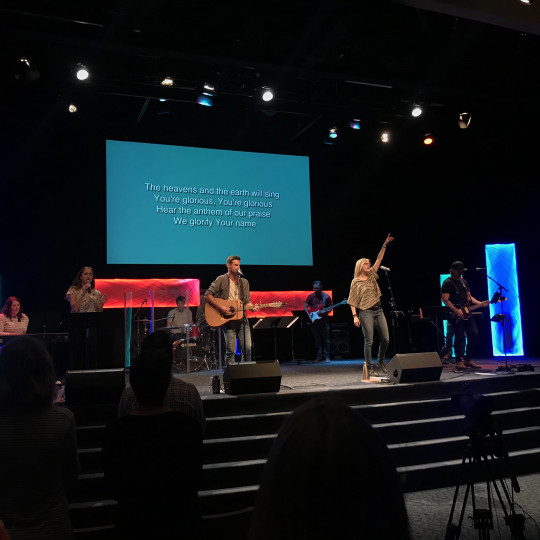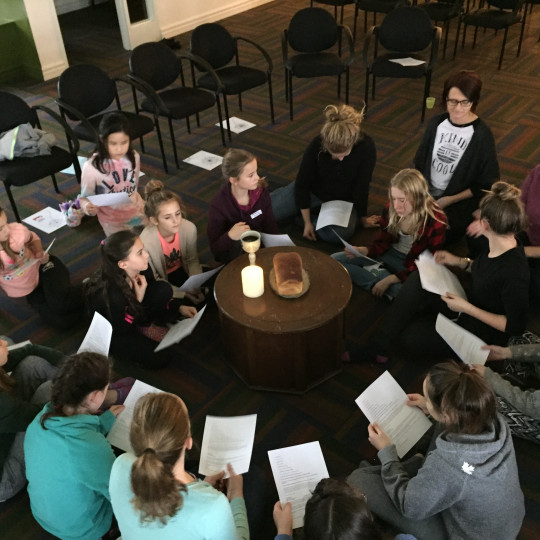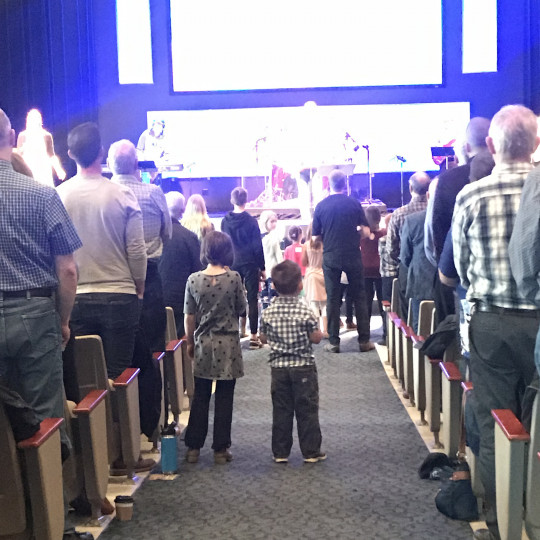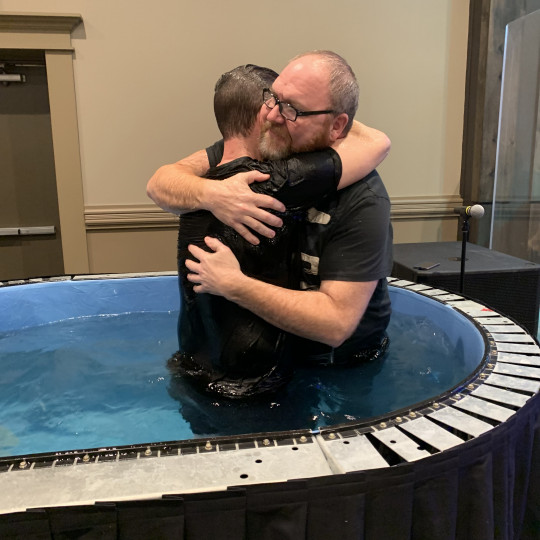 A Spiritual Gymnasium
With all the programs out there devoted to helping us improve our mental health and physical fitness, have you ever stopped to consider your spiritual well-being? How do you go from feeling spiritually flat, empty, and stuck, to living a life that's connected to God, empowered with spiritual energy and filled with enthusiasm? At Southridge, we get how confusing it can be to access something so intangible, especially when all the conferences and concerts, books, podcasts, sermons and songs don't really seem to make a lasting difference. That's why, around here, we think of our weekend services like a "spiritual gymnasium", where people come to be guided by spiritual fitness instructors, dedicated to helping you be stretched and strengthened in your faith, equipping you with practical tools and strategies designed to enable you to experience God's presence and activity in your daily life.
So join us each weekend, in person or online, and sign up for daily Spiritual Practice notifications on our app, and start overcoming spiritual emptiness and fatigue, as you learn to work out your faith, and experience renewed spiritual vitality in your everyday life.
Ready to go deeper?
Explore and Experiment, Listen and Learn, Connect and Contribute.
Inspiration Team
Our Inspiration Team works with amazing volunteers to create our Weekend Services and Daily Spiritual Practices. Leveraging stories, music, video, and experiential practices, we aim to inspire and guide our community into a Spirit-filled life. So, while we love designing high-impact moments and events, our true passion is for what happens off stage and in the 167 hours between services.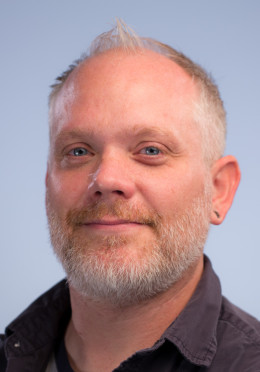 Tom Loewen
Inspiration Pastor
tloewen@southridgechurch.ca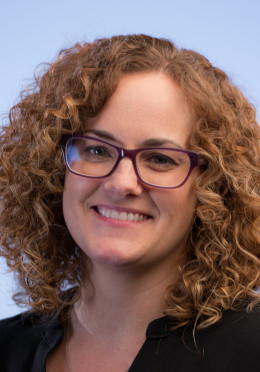 Mandy Kasper
Spiritual Practices Pastor
mkasper@southridgechurch.ca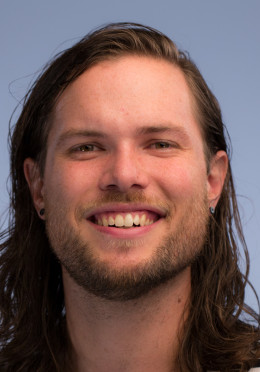 Justin Brix
Worship Pastor
jbrix@southridgechurch.ca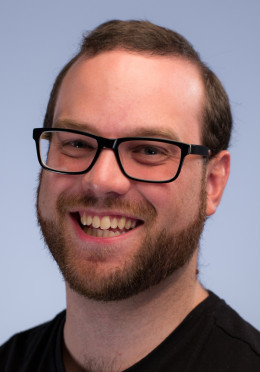 Mike Naundorf
Video Ministry Director
mnaundorf@southridgechurch.ca