St. Catharines, We're glad you're here
It can be challenging to find a church where you know you belong and where you feel safe to explore your faith. And while we're far from perfect, that's the kind of church we're striving to be. We'd love to have you join us, whether online, or here at our St. Catharines location, as we grow together as a community in the ways of Jesus.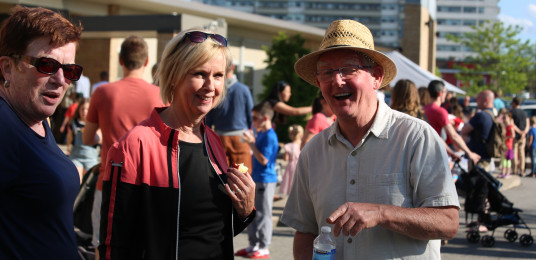 Planning a first-time visit?
We're here to help.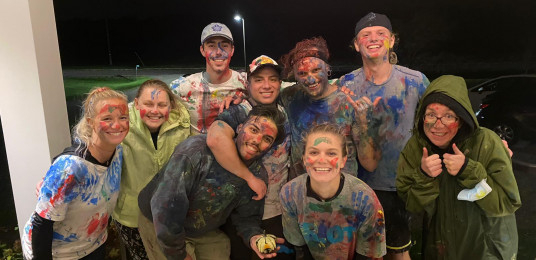 Looking to grow in your faith?
Check out our Spiritual Practices.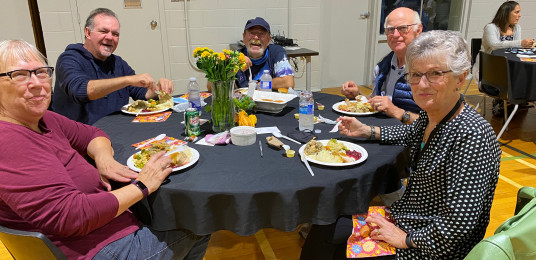 Connect with Others
Life is better connected.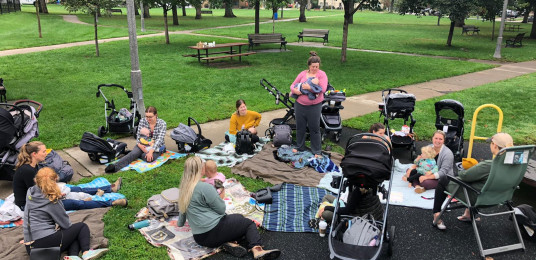 What's Here for my Family?
Making a spiritual difference in our families.

Anchor Cause: Homelessness
Join Us Sundays At 10:00AM For A Coffee
Our Service Starts At 10:30AM

201 Glenridge Ave. , St. Catharines, ON
HOMELESSNESS
Whether or not you've ever experienced homelessness you may know that it takes a community to help break the cycle. By connecting through the Southridge Shelter, you can be a part of a community that provides emergency sheltering, housing, fun and friendship and works to break cycles of homelessness together.
St. Catharines Team
Jeff Martens
Connection Pastor
jmartens@southridgechurch.ca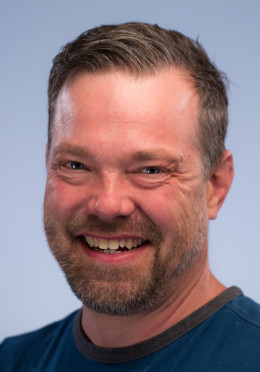 Chris Fowler
St. Catharines Location Pastor to the Shelter
cfowler@southridgechurch.ca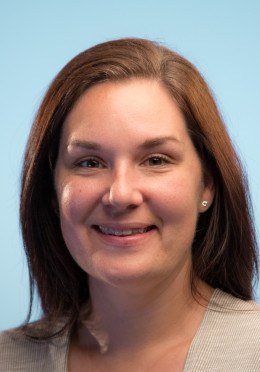 Annie Froese
Shelter Director
afroese@southridgechurch.ca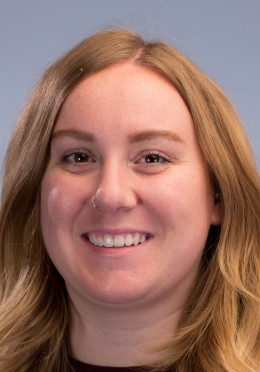 Erica Singer
Community Life Director
esinger@southridgechurch.ca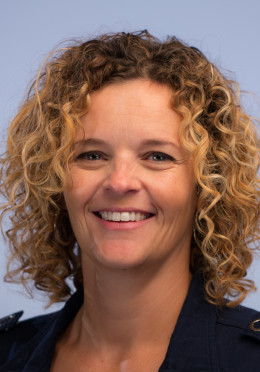 Jessica Reimer
Director of Connection
jreimer@southridgechurch.ca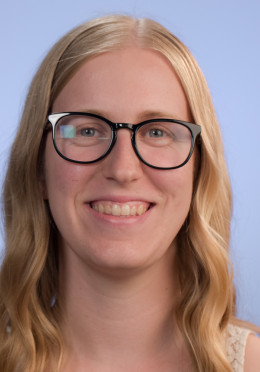 Jenn Surtees
St.Catharines Kids Pastor
jsurtees@southridgechurch.ca