Ready for what's next?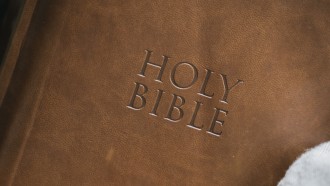 Bible Study
S.O.A.P. Bible Reading #2
This SOAP method of Bible study is a practice we often encourage to make a regular part of your time with God. Digging into and interacting with scripture is such a good spiritual-growth exercise, such a good place to catch a deeper glimpse of God. But even if you've never read the Bible before – don't worry; it's not complicated and we'll walk through it together step by step.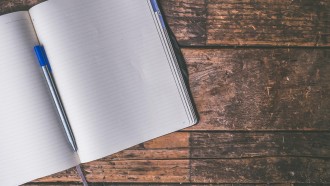 Bible Study
Journaling the Bible - The Lord's Prayer
You might be familiar with The Lord's Prayer, it's one of the most frequently quoted passages of the Bible. But what good is memorizing the Bible, if it doesn't mean anything to you?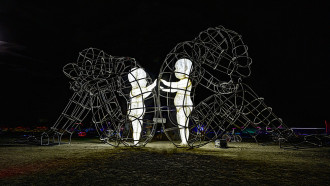 Reflection