Ready for what's next?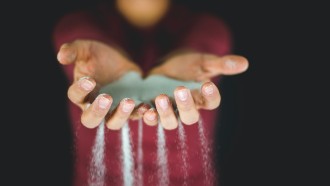 Posture Prayer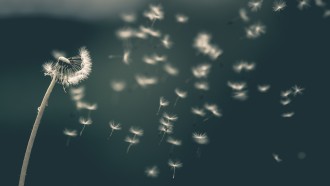 Breath Prayer
Holy Spirit Come
We are going to focus in on a phrase that invites us to reflect on the activity of the Spirit in our lives. Holy Spirit Come...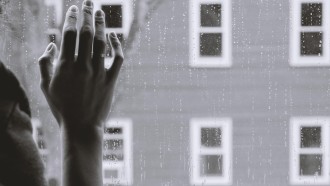 Guided Prayer
Lament
I'm not sure whether the recent announcement of an extended lockdown caught you off guard or not. But regardless of what we anticipated, for a lot of us, it was just one more let down after a year full of disappointments...