Ready for what's next?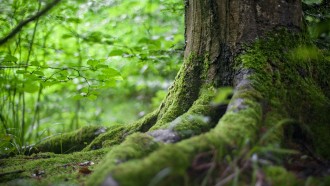 Activities
Land Acknowledgement Practice
If you are sitting on a chair or couch, I'm going to ask you to stretch out of your comfort zone for a moment. Move out of your seat and take a seat on the ground instead. Allow yourself to…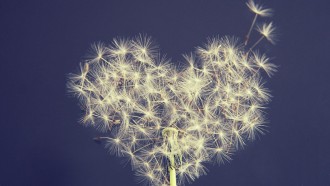 Activities
Gratitude #2
Today we want to engage in the practice of Gratitude. And to do this, you'll need a physical piece of paper – and something to write with. In our day-to-day lives, it can be easy to focus on whatever feels like it isn't going the way we want, and slip often into grumbling and complaining. And that behavior can have a very negative impact on our emotional and even physical well-being.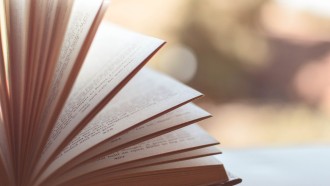 Reflection
What's Your Story?
Your story reminds me of my story, my story hopefully reminds you a bit of yours, together our stories join the countless other stories of Jesus followers that tell this great big epic tale of God's love pouring and playing itself out in the world...