Ready for what's next?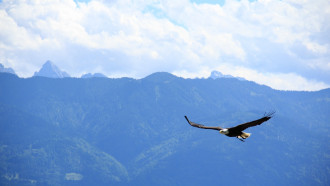 Contemplations
On Eagles Wings
No matter your age, young or old, at times life can be exhausting. We carry all kinds of pressure at work, or school, in family, or even with friends.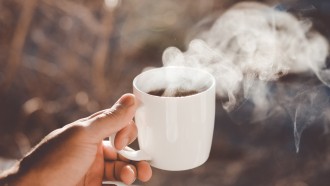 Contemplations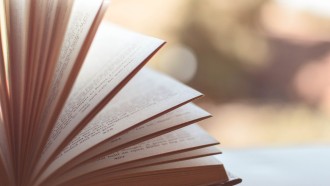 Reflection
What's Your Story?
Your story reminds me of my story, my story hopefully reminds you a bit of yours, together our stories join the countless other stories of Jesus followers that tell this great big epic tale of God's love pouring and playing itself out in the world...