Ready for what's next?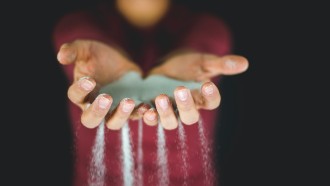 Posture Prayer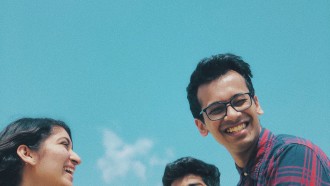 Activities
Joy & Laughter
Today, we want to practice something many people find hard to experience, and that's JOY. Believe it or not, joy is something that can be practiced...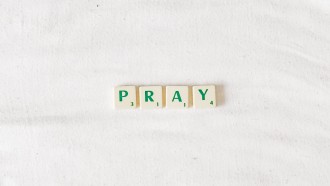 Guided Prayer
Pray for One Another
We believe prayer does something real, that it has genuine power to change the atmosphere. Not only for ourselves but in our collective experience of God in this world. So today we are going to take some time to practice praying – for one another...