Ready for what's next?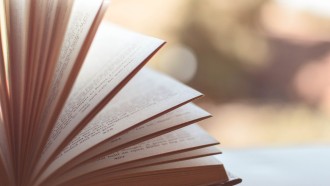 Reflection
What's Your Story?
Your story reminds me of my story, my story hopefully reminds you a bit of yours, together our stories join the countless other stories of Jesus followers that tell this great big epic tale of God's love pouring and playing itself out in the world...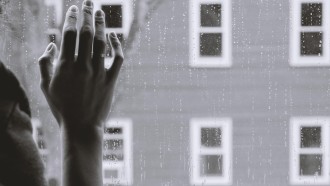 Guided Prayer
Lament
I'm not sure whether the recent announcement of an extended lockdown caught you off guard or not. But regardless of what we anticipated, for a lot of us, it was just one more let down after a year full of disappointments...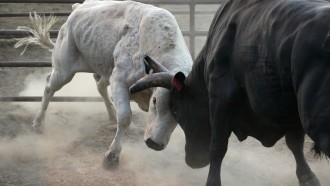 Guided Prayer
Blessing Our Enemies
I don't know who comes to your mind, when we talk about how we break this, "Do not murder" commandment and harbour murder in our hearts. But likely somebody does. Perhaps a few somebodies.