Ready for what's next?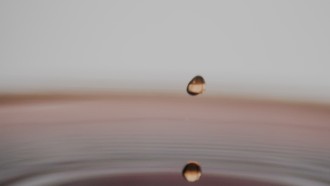 Breath Prayer
Prince of Peace | Breath Prayer
Isaiah tells us that despite the fact that government of all humanity's upon Jesus' shoulders, his core identity was as the Prince of Peace......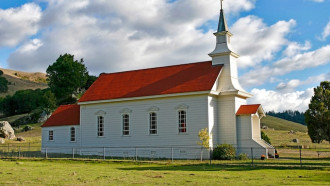 Reflection
Examen | Church History
Examen is a practice of examining your life backwards, over a given period of time, and prayerfully reflecting on two things: 1) Where you noticed a sense of God's presence, or closeness; and 2) Where you felt absent or disconnected from that sense.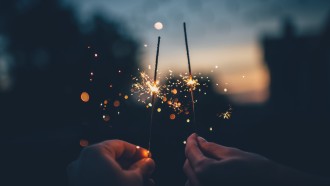 Reflection
New Year Prayer of Examen
Well we're at the beginning of a brand new year and I don't know how many of you are into New Year's Resolutions....