Ready for what's next?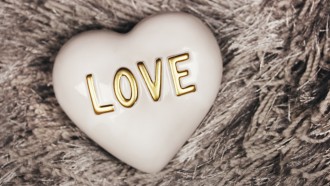 Guided Prayer
resources:
Love Languages
Awhile back, a popular author categorized some of the ways we express and receive love into five different 'love languages.' Have you ever thought about the ways that God loves us?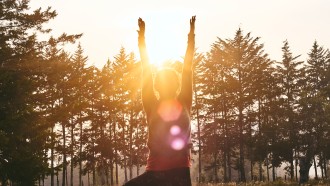 Breath Prayer
Peace of God | Anxiety Breath & Posture Prayer
Anchoring ourselves through prayerful breath and movement can be a powerful way of releasing anxiety and worry, and becoming more grounded in our connection to God. It can also be a way to engage our heart, soul, mind, and strength in worship...