Ready for what's next?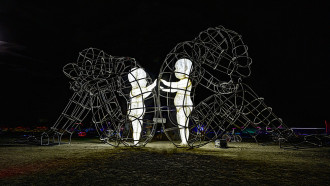 Reflection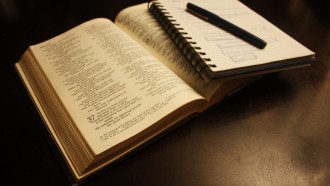 Bible Study
Journaling the Bible - Psalm 23
Because of that, interacting with Scripture is like a 'superfood' of spiritual growth. And yet as we build the habit of reading scripture into our rhythms – which is excellent – we can start to speed over parts of the story that we've heard over and over again. And so sometimes what's right in front of us can become invisible, because we're so used to it.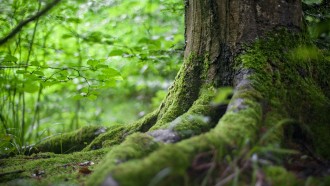 Activities
Land Acknowledgement Practice
If you are sitting on a chair or couch, I'm going to ask you to stretch out of your comfort zone for a moment. Move out of your seat and take a seat on the ground instead. Allow yourself to…