Ready for what's next?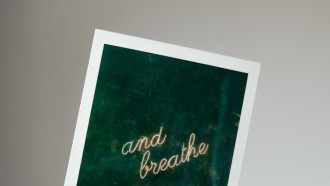 Breath Prayer
Ruach | Breath Prayer
As if seeing Jesus alive after witnessing his death wasn't strange enough, Jesus does this really odd thing where he leans in and breathes on them. To make it even more weird, as He breathes on them, He tells them to receive the Holy Spirit...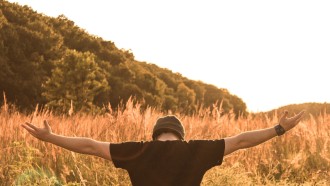 Posture Prayer
I Open #1 | Posture Prayer
Posture prayer is a simple and holistic way of praying, engaging our whole selves: hearts, minds, and bodies.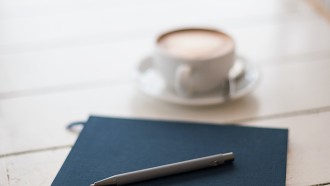 Reflection
Gratitude | Sparking Joy
Lately I've been using a journal called the "5-minute journal" and it's a daily discipline of beginning my day with writing down 3 things that I am grateful for and then closing my day by writing down 3 amazing things that happened....