Ready for what's next?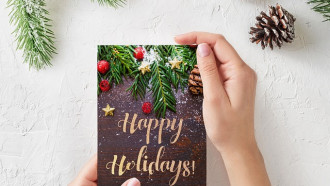 Activities
Practicing Love | Christmas Cards
I wonder how many of us are looking at the weeks ahead, and feeling like love is going to be pretty hard, in some situations. That maybe we'll be in encounters – whether at family dinners, work parties, even extra time at home – with people we actually find it hard to love...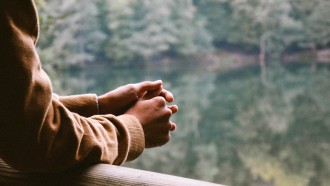 Guided Prayer
The Lord's Prayer | A Prayer for "Us"
The Lord's Prayer is familiar to lots of us. Maybe the one downside to memorizing scripture is that the words can become so familiar, we kind of 'check out' even as we're saying them...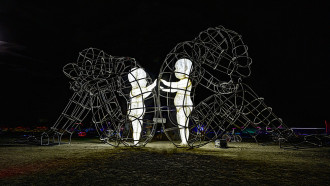 Reflection