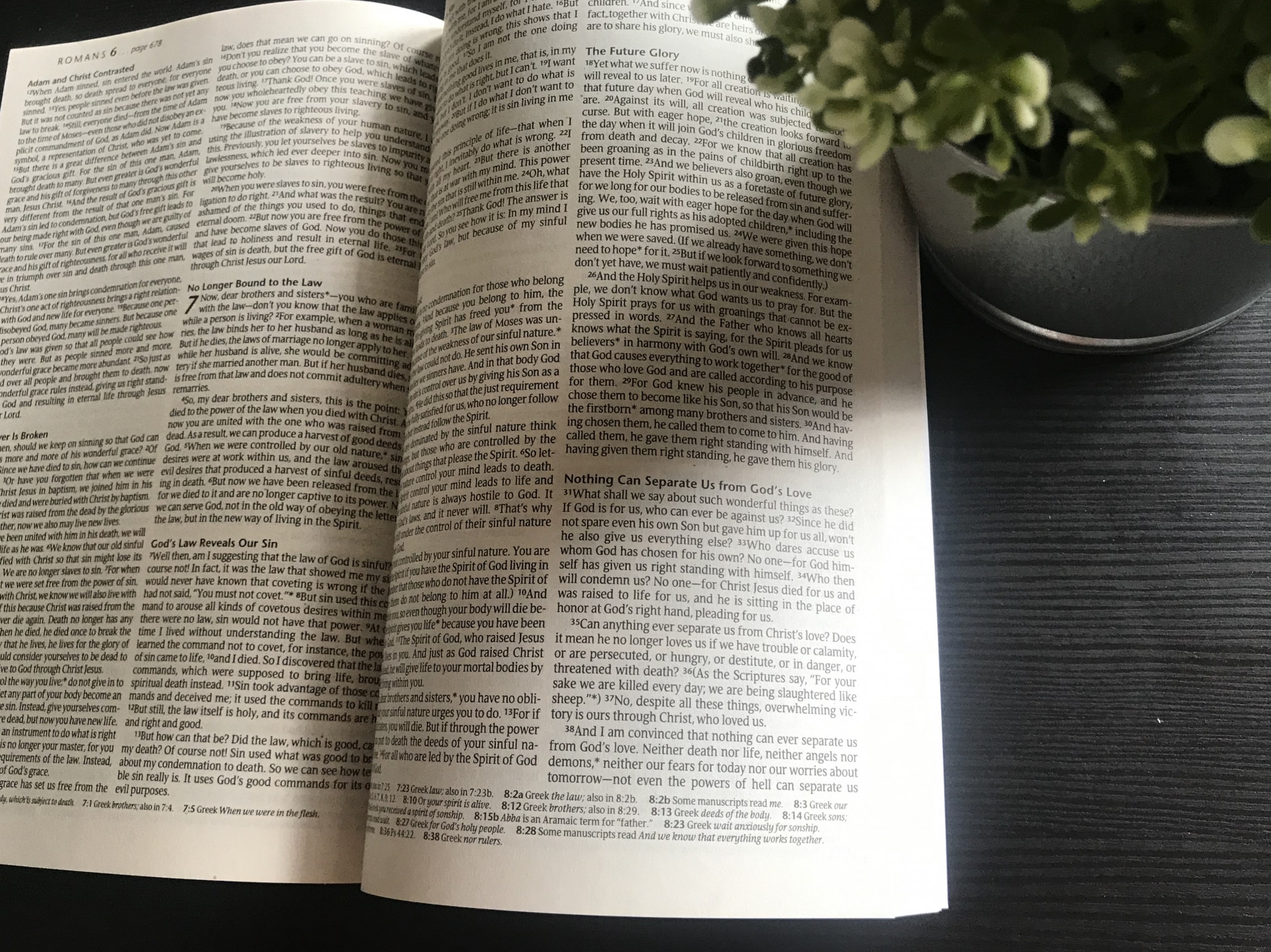 Southridge seeks to live out a vision of what we call "Love Beyond Belief".
This means two things: first, that our primary calling as Jesus followers is to live out the primary message of the Bible, best summarized by Jesus as the "Greatest Commandment" to love God and others. That said, we appreciate that there are some theological essentials on which the Christian faith is fundamentally built, that we seek to understand, unite around and faithfully live out as a community.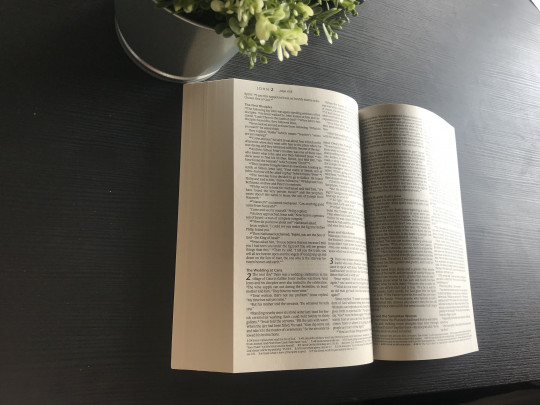 Consistent with our denominational partnership with the Ontario and Canadian Conferences of MB Churches, we have unified around some core doctrinal essentials.
We understand these essentials to be the basic building blocks of the Christian faith, uniting all believers in and followers of Jesus around the world.
Represented by the "sidewalk edition" of our denomination's Confession of Faith, our core essentials include the following Statement of Beliefs:
We believe in God as eternal Father, Son, and Holy Spirit. God created and sustains the universe. The eternal purpose of God the Father is to create a people who will bring glory to God forever. God alone is worthy of worship.
We believe that God became human in Jesus Christ. Jesus came to restore the world because humans have rejected God in disobedience. Jesus taught and modeled the way of God's kingdom. He died on the cross, making it possible for us to accept a renewed relationship with God. He rose from the dead, broke the power of sin and death, and frees us to live in obedience to God's will.
We believe that God the Holy Spirit invites all people to be reconciled with God and to join the global family of faith. Believers confess their faith, are baptized, and join in the celebration of the Lord's Supper. Through the power of the Holy Spirit and guided by the Bible, members of the church seek to live as followers of Christ and invite others to experience this new life.
As Christians, we are called to turn:
from ignorance of God to a personal relationship with God

from bondage of sin and past mistakes to freedom, forgiveness, and healing

from individualism to interdependence with others in the local church

from lifestyle choices that harm us, others, and the earth to choices that nurture wholeness, healing, joy, and peace

from hating enemies and ignoring neighbours to showing love and justice to all

from loving possessions to sharing with all in need

from aimless existence to a mission of representing and proclaiming God's kingdom on earth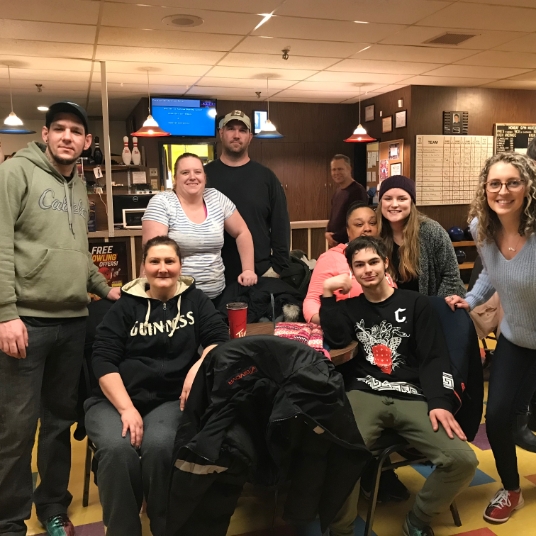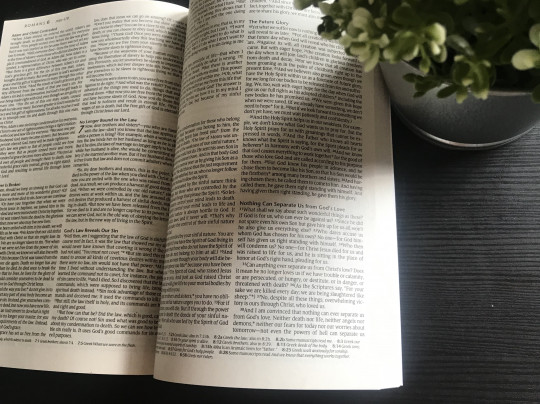 Consistent with our commitment to "Love Beyond Belief", we're eager to include, involve and unify people who disagree on a variety of theological issues where those issues don't threaten the core doctrinal essentials.
By identifying some core doctrinal essentials, summarized by the Apostles Creed and Nicene Creed, we're conceding that not all theology is core, that some beliefs are what the Bible refers to as "disputable matters."
On issues of these non-essential doctrinal distinctives, we seek to prioritize the Great Commandment to love God and others above the upholding of our personal beliefs and convictions and strive to more fully and comprehensively embrace the unity found, not in unanimity, but in the diversity of the Body of Christ that Jesus envisioned.
How we've applied "Love Beyond Belief" to Baptism and Church Membership