Southridge consistently benefits from the generosity of other churches and leaders — people who make investments in our growth and development.
In turn, we are eager to share whatever wisdom and experience God has provided us as generously as possible with other churches and ministries. In increasing ways we're desiring to steward the gifts that God has given us as a local church with the broader world.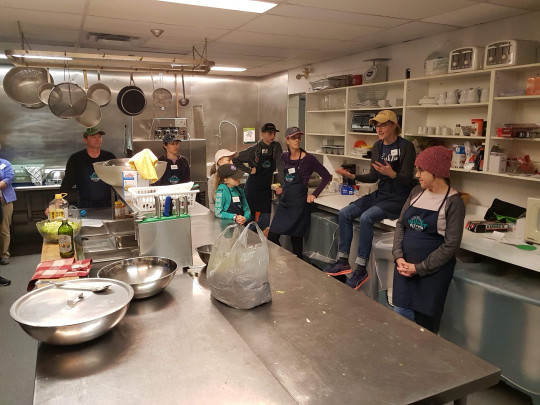 Southridge offers ministry-specific consulting.
We're not experts, but if you're part of a local church and are seeking to grow in a ministry area, Ministry Leaders at Southridge would love to make time available to discuss your challenges and share our experiences.
Our leaders would meet in person or discuss over phone or web conference, in hopes of saving others some of the "stupid tax" we've paid. Considering the generosity of other ministries and leaders who've invested in us, this is merely sharing a small part of how God has blessed us through them.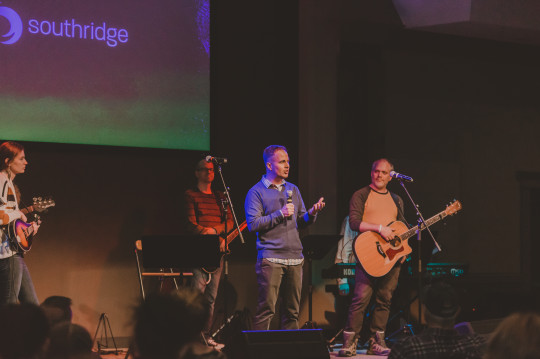 Southridge offers speaking support.
Many ministry events require speaking — youth retreats, conferences, Sunday morning services, etc.
Ministry Leaders at Southridge are available to support your event by sharing their stories of God's faithfulness to us. They can provide practical instruction and compelling inspiration to people to not only live out a fuller devotion to Jesus but together to pursue His vision for the life He dreams we'd live together as churches.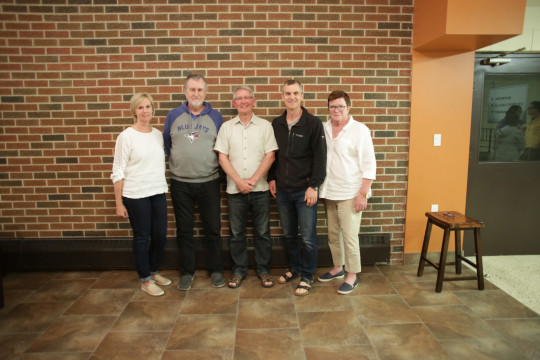 Southridge offers governance experience.
If your leadership group is wrestling with navigating change — issues of ministry model, personnel, pace of change, conflict resolution, etc. — both Leadership Team members and members of our Board of Elders are available for consultation and support.
We've experienced the incalculable value having others join us on our journey, and through our challenges, and we are eager to extend that comradery and real-time encouragement to others facing leadership challenges.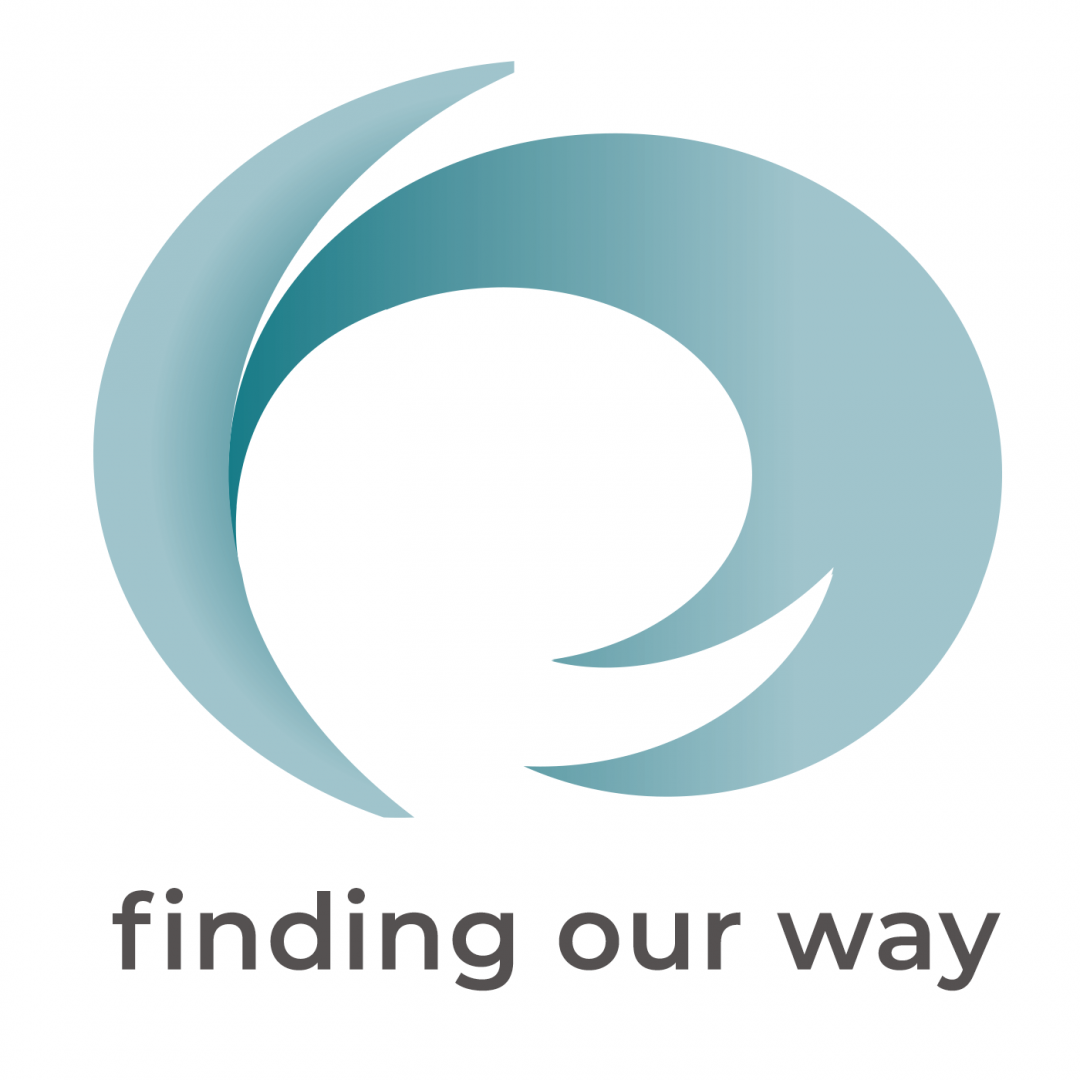 Southridge shares its real-time learnings.
While God has done some tremendous things in our church throughout its history, Southridge knows we don't have it figured out. Sometimes the wisdom we've benefited from has been the real-time questions and experimentations of others, that's illustrated how to think about an issue more than what to think about it.
You're welcome to subscribe to our church membership's weekly podcast "Finding Our Way" to join us in the journey of building Christ's Church together!